#FFFFFF
2023 Pancake Breakfast
As most of you are aware, the Foothills Fire Auxiliary puts together and holds (with the help of our firefighters) an Annual Pancake Breakfast for our community to help raise funds for our fire department. This event always has many wonderful informative booths and activities for everyone to enjoy. Thank you everyone for always coming out to support such a fun event!  This year our pancake breakfast will be held on Sunday, June 4. Exciting highlights this year include Flight for Life, dog adoption, vehicle extrication demonstration, kids' fire hands-on demonstration using fire extinguishers, and much much more!  We hope to see you in in June! Stay healthy, everyone.
If you would like to volunteer to help or to donate auction items for our 2023 event, please coordinate with Auxiliary President, Ronda Cameron at (303) 374-1077, (303) 601-5596 or rondacameron44@yahoo.com.
Each year the auxiliary donates proceeds to the department members or the general fund for necessary equipment, personal gear, or other items deemed appropriate by auxiliary leadership. The auxiliary is instrumental in supporting the fire department as it also helps with rehab at fires for long scenes by providing food and support to firefighters.
#FFFFFF
Auxiliary Volunteers!
You can help Foothills without becoming a firefighter. Sure, we need new firefighters too, but for those of you who would like to volunteer in another way, now you can!
The Auxiliary is designed to assist the volunteer firefighters of Foothills Fire & Rescue before, during and after calls, through a variety of ways from delivering refreshments to leave at either the emergency staging scene and/or the fire house after a lengthy day of calls, organizing social events and fundraisers, providing support to families of firefighters, and assisting with other related duties as they arise.
If you are interested in helping the Foothills Fire & Rescue volunteer team in this unique way, give us a call! It's a great way to get involved, have some fun, and show your support of the Foothills Fire & Rescue Team!
For more information, contact:
Ronda Cameron
President
(303) 374-1077 or (303) 601-5596
rondacameron44@yahoo.com
#FFFFFF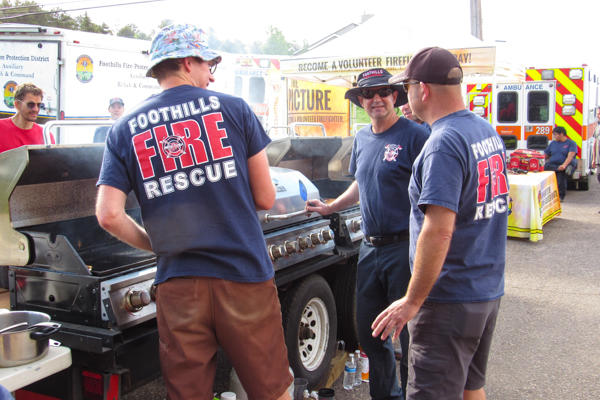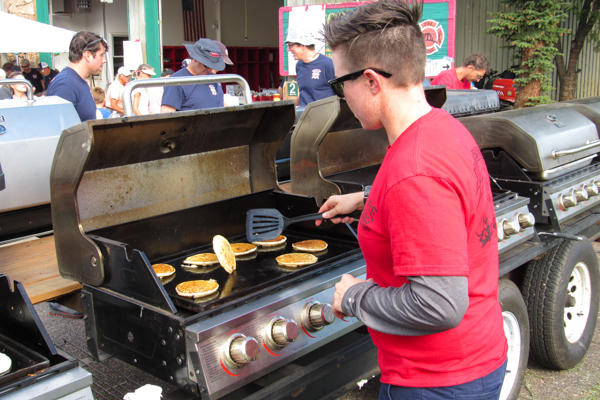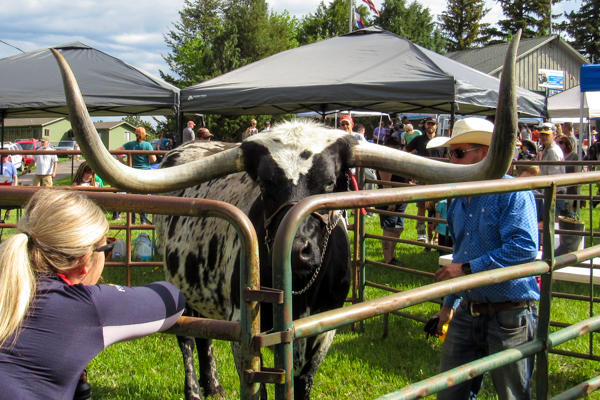 #FFFFFF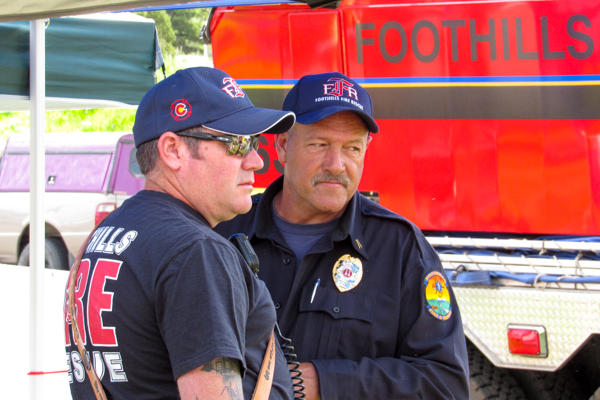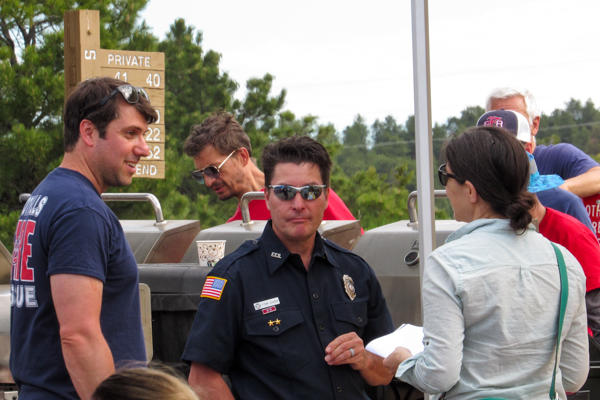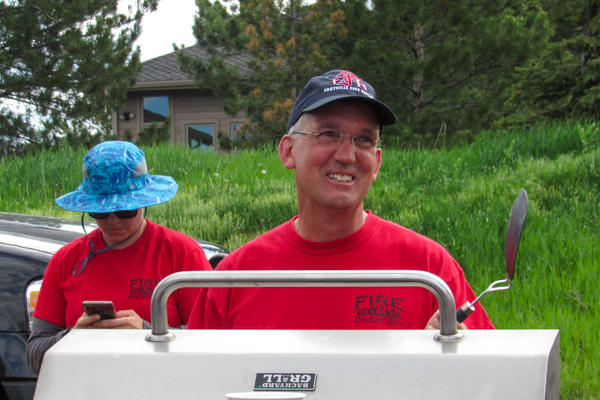 #FFFFFF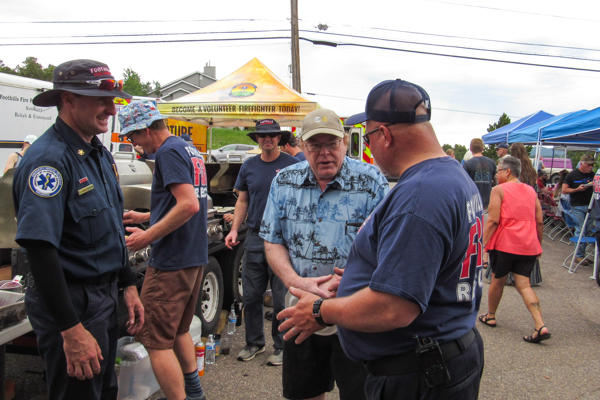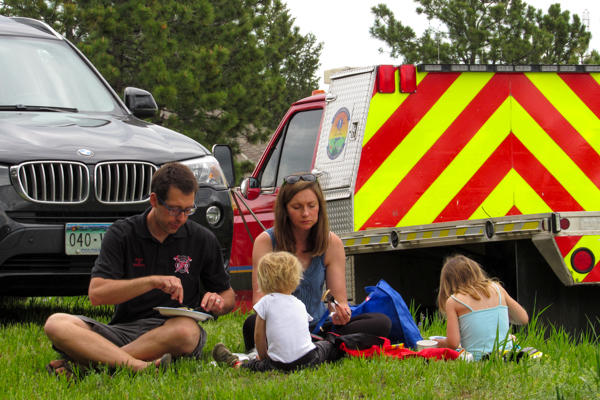 #FFFFFF